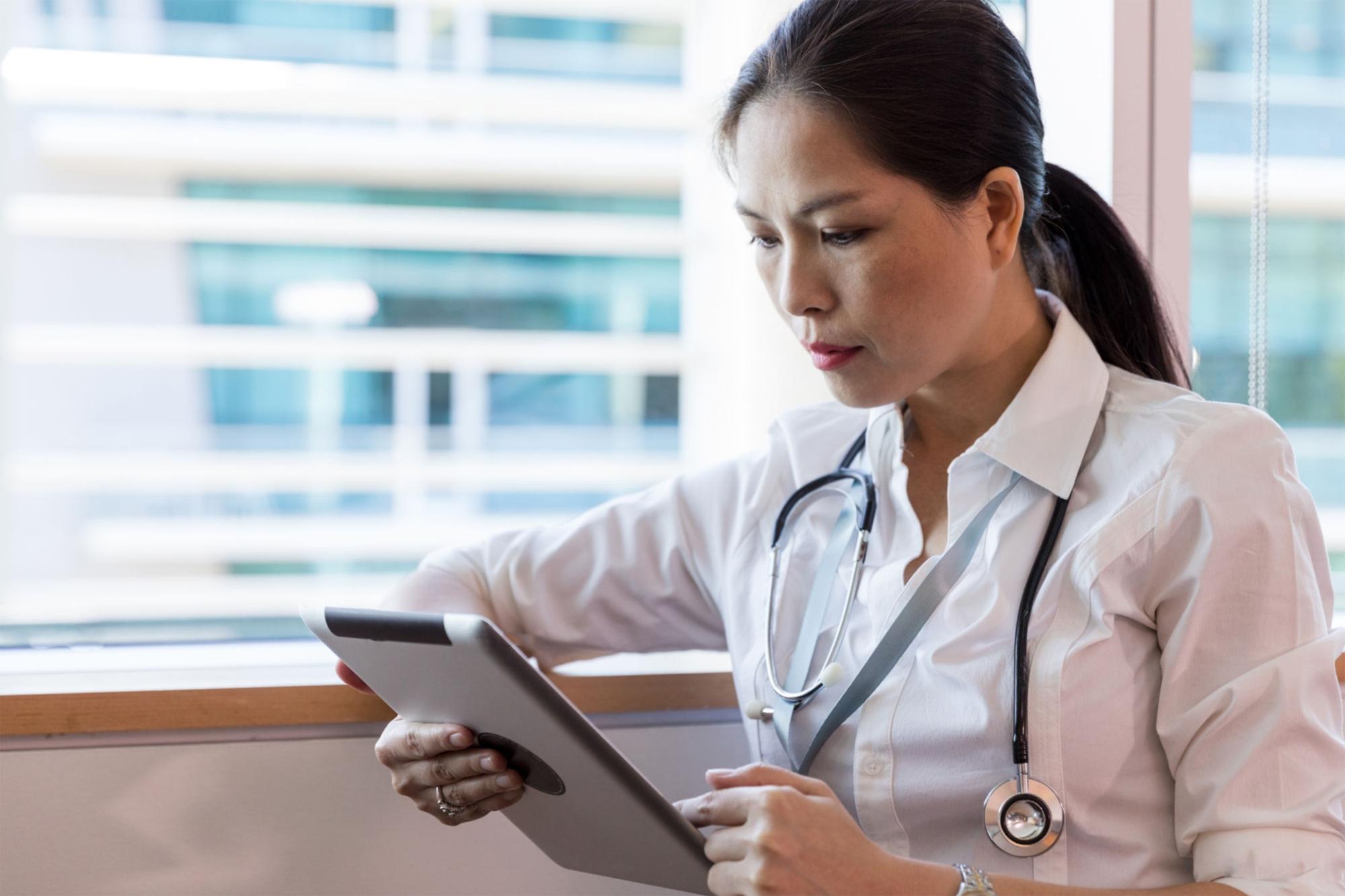 What factors drive outcomes of care?
The expansion of the amount and level of detail in health care data offers a new resource for deeper understanding. As providers are asked to capture and publicly report on multiple quality measures, however, tracking and making sense of the data can be daunting. Today, individual health care providers and systems have yet to systematically tap into this vast store of information to uncover meaningful insights.
The Institute studies the relationships in performance data across measures as well as drills down into the most granular level of detail to better understand the information and develop knowledge: How do measures relate to each other? What are the interrelationships of quality metrics and key organizational characteristics, patient characteristics and practices? What relationships in the data bring insight to identify and drive performance on these metrics? Are we measuring the right things?
Our research framework builds on the classic Donabedian typology to consider interrelationships among aspects of structure, process and outcomes.
Founding Principles
The patient experience includes everything that touches or impacts an individual including clinical processes, safety procedures, service delivery and outcomes of care. Integrating these metrics leads to better knowledge of care and a single source of truth for improving care.
Variation in practice, processes and outcomes reveals opportunities for improvement. When we identify when, where and for whom care is sub-optimal, we create the ability to drive change to make care better.
Improving patient care includes ensuring the right care is delivered at the right time as well as preventing clinical harm and experiential suffering. The health care industry must both mitigate the suffering that the patient brings to the care experience and minimize the suffering we create during the care experience.
Our projects focus on analyzing the relationships between:
Structure and context
Includes organizational characteristics, culture and practices, as well as patient demographics. These are the elements that define who we are, what resources we have, the patients we serve and the context of care.
Processes and efforts to drive improvement
Includes clinical best practices, service best practices, and tactics for successful implementations.
Outcomes and outputs of efforts
Includes clinical compliance and outcomes measures, patient experience, as well as business measures such as length of stay, cost of care and reimbursement.