Mission
Advancing the science of improving patient care and performance.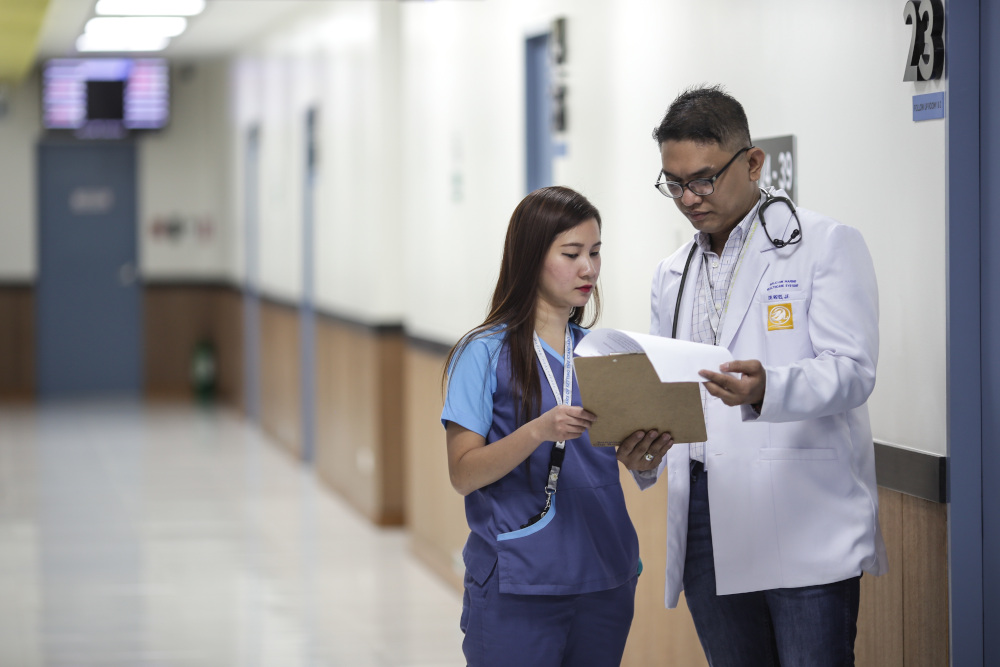 If we had new knowledge, what could we do differently tomorrow to improve the total patient experience? The Institute for Innovation is a nonprofit research collaborative that publishes relevant and practical findings to better understand and act upon the patient voice and help us know what we can do next to deliver better care.
Through collaboration with health care executives and industry leaders, and with an unrelenting focus on the value of the patient voice, the Institute identifies the most critical elements of patient care that need to improve, and evaluates solutions that have a positive impact on experiences and outcomes.
Institute initiatives include primary research integrating real-time national data, customized research projects with external partners, and collaboratives to test and enhance strategies for optimizing the quality of patient care. The Institute's research framework focuses on identifying meaningful relationships between and among structures, processes, practices and outcomes, including the integration of metrics across patient satisfaction, organizational culture, clinical quality, safety, operational and financial indicators.
By conducting ground-breaking research studies on the relationships between patient-level care outcomes, improvement efforts and context, the Institute publishes practical findings to help caregivers deliver better care and improve the patient experience. Our goal is to develop and share these findings to support health care organizations in their efforts to reduce patient suffering.
Objectives
Provide a collaborative forum for the patient voice to be better understood and acted upon.
Redefine patient experience to be inclusive of all quality measures that impact the patient.
Research the relationships among measures of the quality of patient care.
Investigate how to improve patient care and optimize outcomes.
Improve patient care.